Logo Design
I came up with one logo design with multiple color/fill variations as shown above and shared for feedback. Blue & yellow were used because of the python logo. Later finalized the black-yellow version.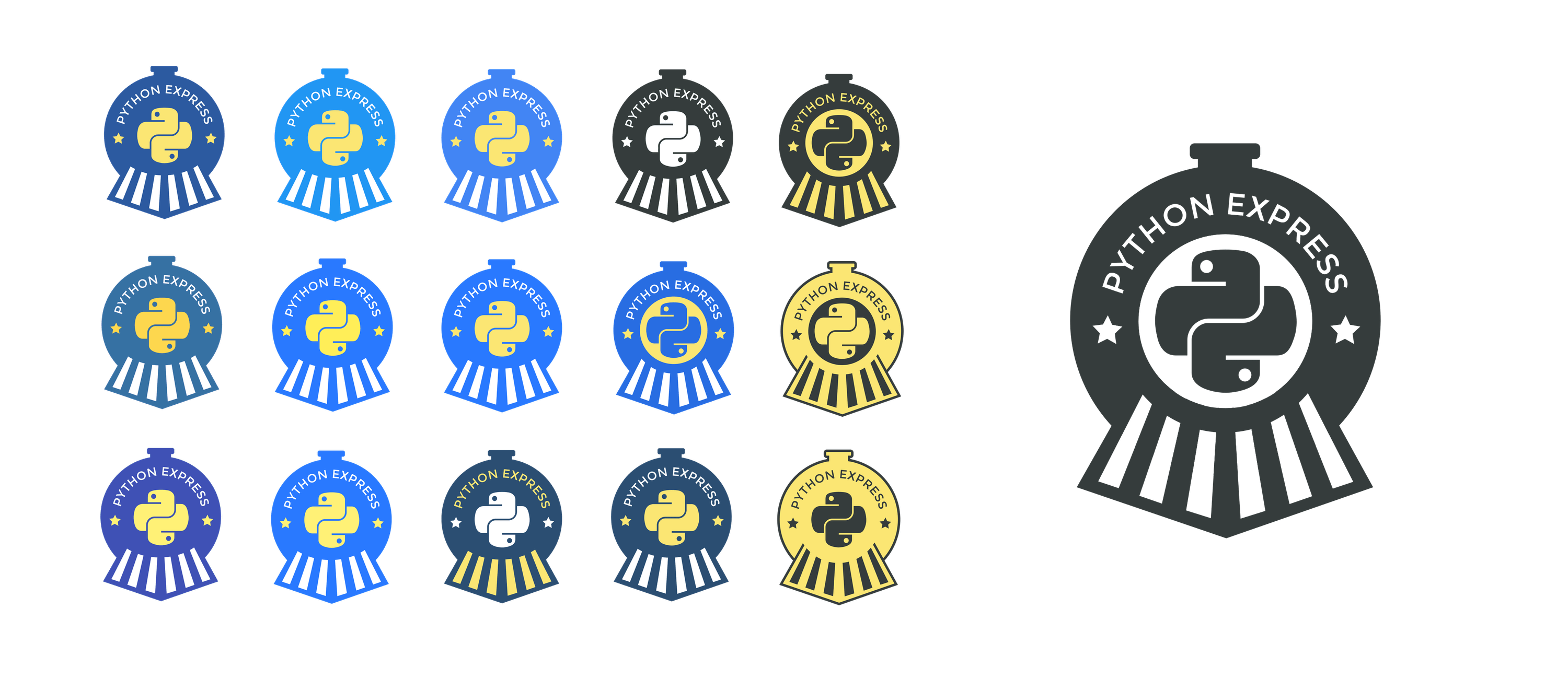 Tshirt Design
Created 2 variations of tshirt design

Website Design
Choosen a color scheme suitable for python logo. Website had four different target user groups, made it evident in above-the-fold area itself.